Double & Triple Glazed PVCu Doors
REHAU are the premium worldwide leaders in polymer-based  PVCu doors, with a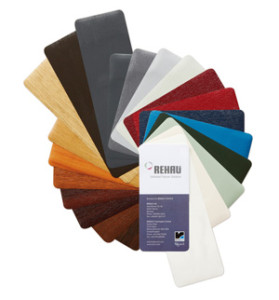 comprehensive range of styles and colours including foiled wood grain effect finishes, from residential doors, stable doors, French doors and decorative panel doors we will help you decide which style will transform and compliment your home.
REHAU is a German engineered product, unrivalled in quality, technology, innovation and exceptional design.
Our doors are locally manufactured by an authorised REHAU manufacturer, ensuring the highest standards from the most enhanced materials and providing the maximum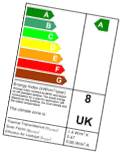 energy efficiency, performance and security for your investment.
Our doors come A rated double glazed as standard (28mm), all internally beaded this allows options for triple glazing (36 or 44mm).
REHAU doors system contain a unique compound with a smooth gloss finish, guaranteeing they will retain their pristine appearance. This means they are very low maintenance, will never warp, rot or require any painting.
Decorative panel range.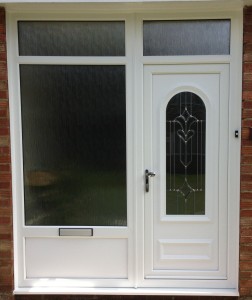 Our Decorative panel range gives you many different choices from traditional designs to modern looks.
These decorative door panels are 28mm thick in width and are foam filled with a ply wood reinforcing throughout the centre, this making the panel secure and having great thermal efficiency.
Patio doors.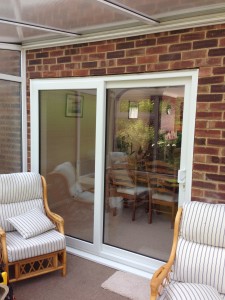 Our patio doors system is a SYNSEAL profile and once again manufactured locally. These patio doors can be divided into two, three or four sections and are now available with a low threshold system, these stylish doors offering you warmth, style and security to your home.
Panoramic Bi-fold doors.
We use EUROCELL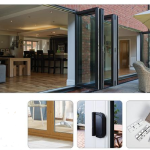 aspect panoramic door system for all of our bi-fold doors, beautifully designed and visually stunning.
The concertina-style folding and sliding design enables the entire doorway to be opened, seamlessly merging indoor and outdoor spaces together.
The EUROCELL aspect panoramic bi-fold door is developed with the highest performance and security, while offering all the aesthetics of timber but at a more competitive price.
Composite Doors
Bi-Folding Doors
Arched Windows / Doors
Double & Triple Glazing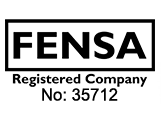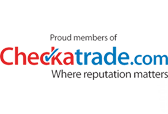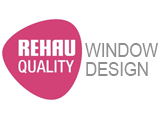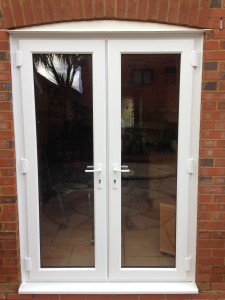 Residential and Decorative Doors